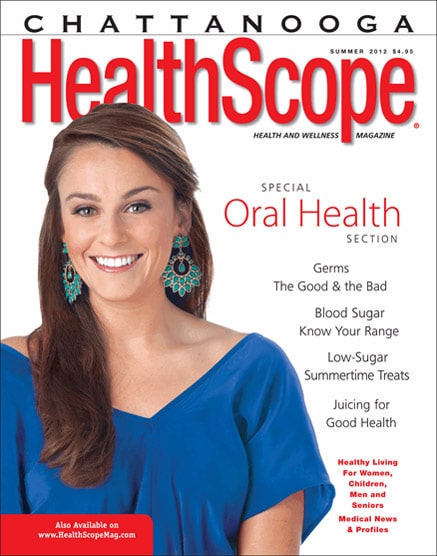 Our goal at Flanagan Orthodontics is to create healthy beautiful smiles for our patients by providing top quality orthodontic service in a friendly and professional manner.
Leading edge orthodontic care with traditional braces, clear ceramic braces, and Invisalign.
Dr. Tom Flanagan works closely with your general dentist and encourages routine dental care as well as good oral hygiene at home.
Safety and comfort are of the utmost importance in our practice. Our sterilization procedures brings a whole new level of protection to our patients. We deliver the highest standard of sterilization in dentistry.
It is our purpose to create smiles with orthodontic treatment custom designed for each individual patient.
Commitment to mastering the latest orthodontic treatment modalities to insure each patient the best available treatment options.
We strive to offer the most convenient appointment times and run the office efficiently to adhere to that schedule to minimize waiting time for our patients.
Dr. Flanagan will personally oversee each treatment visit to insure the best possible orthodontic outcome is achieved in the most timely manner.
Staff with a professional attitude, while maintaining a positive, fun, and caring environment for our patients.
Our goal is to provide each patient with a healthy and beautiful smile, one that deserves to be in any scrapbook.
Our new state of the art facility located on Battlefield Parkway in Battlefield Crossing is our only location. We are committed to the north Georgia community and don't divide our time between another location, we will be right here ready to serve your needs.